photos added today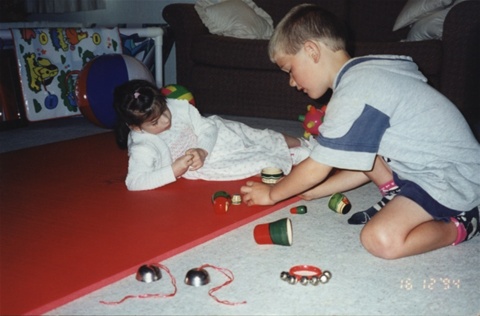 🙂I came across some photos of our wee girl having fun so have put them together under the title photo album. She loved doing things - having fun and we enjoyed her happy giggles.
I hope you enjoy the photos as I feel that they do show how much Melissa enjoyed her short life......
it took a lot of caring people to provide the care and support she required and looking back I feel and know we were truely blessed.