Sharing Information with Families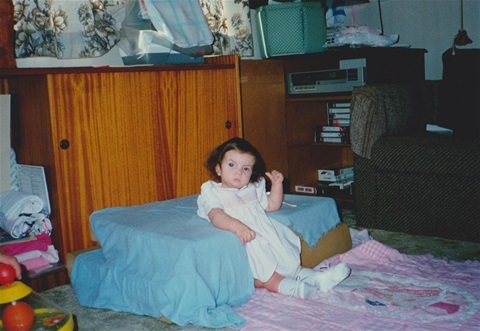 🙂 Yes Yes Yes. We are all making a difference for families who may follow in our footsteps.
There are some great websites out there sharing important information. Some I have noted are
Redefining Incompatible with Life , Trisomy Talk, Trisomy Awareness - Krissy's story,
Jump4Trisomy with many videos of children jumping for Trisomy Awareness
Trisomy 18 Foundation and Hope for Trisomy - just some of the many hoping to make a difference. Well done all of you! Our children do count!